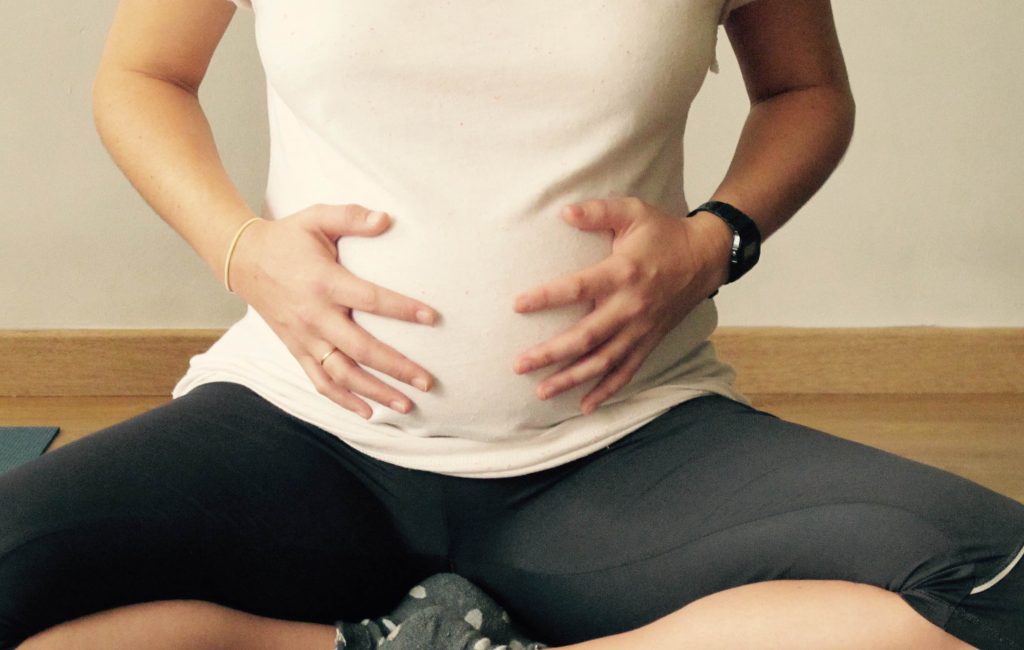 Prenatal Yoga Classes :
This class focuses on postures and movements to prepare the body for the birth, as well as to help to alleviate and prevent possible ailments/ discomforts during the pregnancy. All with a big focus on the breath to relax the mind and develop awareness.
Yoga helps you connect to your body, to your breathing, to your baby.
Practicing Yoga will also keep your body agile and help you recover more quickly after the birth.
It is also a wonderful way to meet a lovely community of pregnant women in your area.
As the mother of two children I am always delighted to share my experience of the benefits of Yoga during pregnancy with other women!
No prior Yoga experience required.
Send me an email if you are interested in these classes.