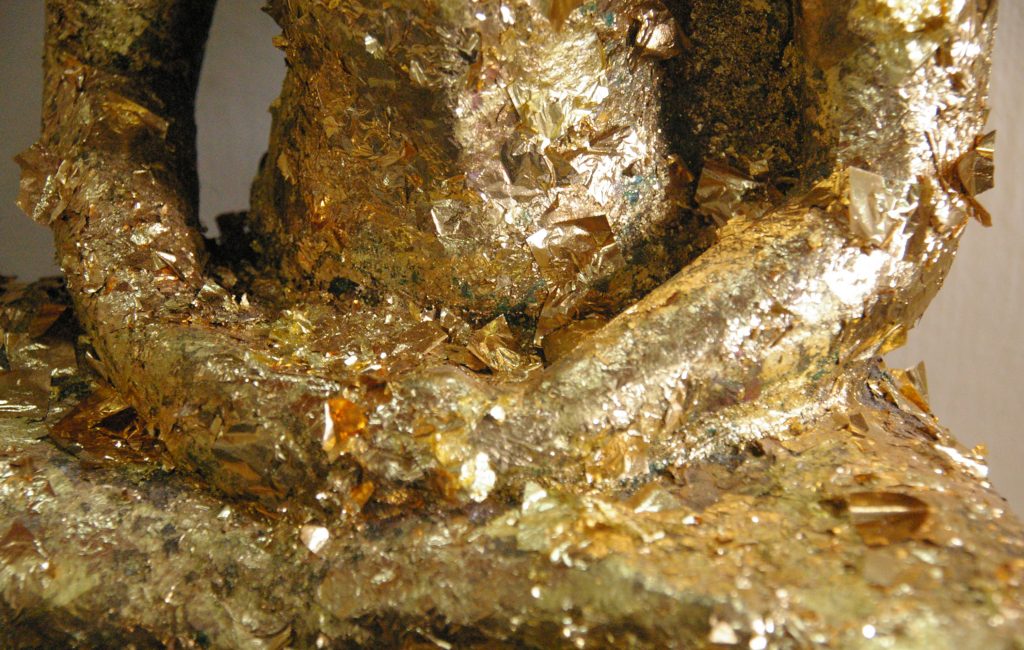 Private Yoga classes (in English or Spanish):
Traditionally Yoga has been taught from one teacher directly to one student.
During private sessions I work at a pace suitable to you, adapting the class to your needs.
Through private Yoga sessions I can help you when:
You are beginner and want to be guided by a teacher step by step before joining a larger group class.
You already have a Yoga practice and want to take your practice deeper and focus in-depth on specific postures, breathing techniques, etc.
You want to develop a yoga practice that you can do within the comfort of your own home.
You want to develop a Yoga practice and your schedules do not match those of regular group classes.
You have special needs: Pregnancy, Postpartum, Infertility, Menopause…
You have injuries (back, shoulder, knee) or health concerns (stress, anxiety, insomnia… ).
You are interested in working towards a specific physical goal, such as increased flexibility, balance or strength.
You want to target problem areas like tight hips or hamstrings.
You want to increase your mental focus, balance and peace of mind.

Please, send me an email to arrange the most suitable time for you or if you need further information.
60 minutes private class: 60 €
4 class pack: 220 €
For small private group classes, please contact me.