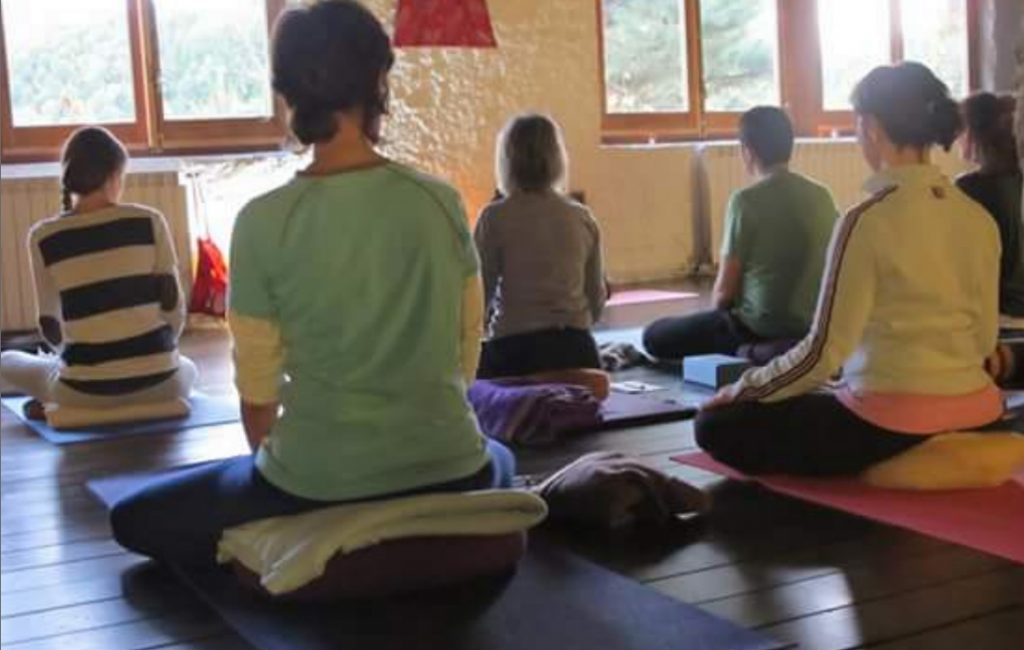 Yoga for Beginners :
These classes are designed for those with absolutely no experience in Yoga. Perfect for beginners and suitable for anyone looking to revisit the fundamentals of Yoga.
We will explore basic postures (asana) and breathing techniques (pranayama). You will also be introduced to some basic Yoga philosophy and meditation techniques.
Come and enjoy a supportive environment where everyone is a beginner!
Every Tuesday:
BASIC YOGA
from 9 to 10 am
or
from 7 to 8 pm
Dates: 3/05, 10/05, 17/05, 24/05, 31/05, 21/06, 28/06, 5/07, 12/07 and 19/07.
(During school holidays there will be no yoga classes).
Course price: € 120
Places are limited!
Send me an email to reserve your spot.