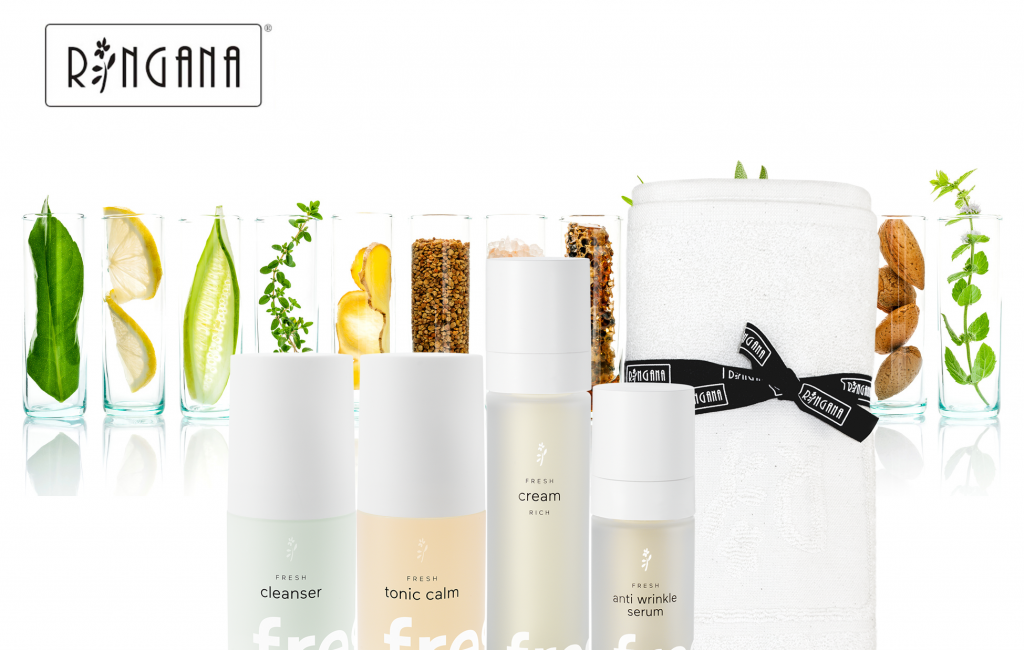 Ringana has a unique philosophy in offering fresh cosmetics and supplements.
And what is so unique about it?
100 % pure ingredients
all products contain fresh ingredients. Only natural, renewable raw material. Highly potent and highly antioxidant plant substances whose use in conventionally produced products is not possible in the same way.
100% active ingredients
maximum impact of vital ingredients is possible as there are no artificial substances that might interfere and diminish their potency. You get the direct active impact from nature and undiluted effects.
100% consistency
no artificial preservatives or genetically modified basic ingredients. Ringana is the ONLY company in Europe which can offer this consistency and freshness!
100% ethics
no animal testing, recycled packaging, eco-friendly shipping and packaging return concept
I decided to work for Ringana because of its unique philosophy. First and foremost because of the amazing products my skin and the environment will be grateful for. But also because Ringana thinks beyond "natural cosmetics" you can find in many stores, and extends the philosophy of ethics and sustainability to the packaging and also to their partners.
Have a look on my partner website where you can also order the products: https://claudiafernandez.ringana.com/
If you are curious and want to know more contact me:
info@claudiafernandezyoga.com
I hope you will soon get as excited about these fresh cosmetics as I am!